Looking Back: March 2022
March has been a turbulent season, but I still managed to get a few things done. :)
March has been a turbulent season. The letter I wrote to Gus ("On Moving") illustrates this.
All transitions bring with them some level of turbulence. While this transition out of my current job has led to all kinds of  uncertainty (and anxiety!), I am in this place where I do believe it will work out for the best. Opportunities are on the horizon.
Aren't they? :)
---
it's not working yet
I took a break from (re:)write this month, but I hope to be back soon. In the meantime, I keep churning out workables. I do hope these are helpful!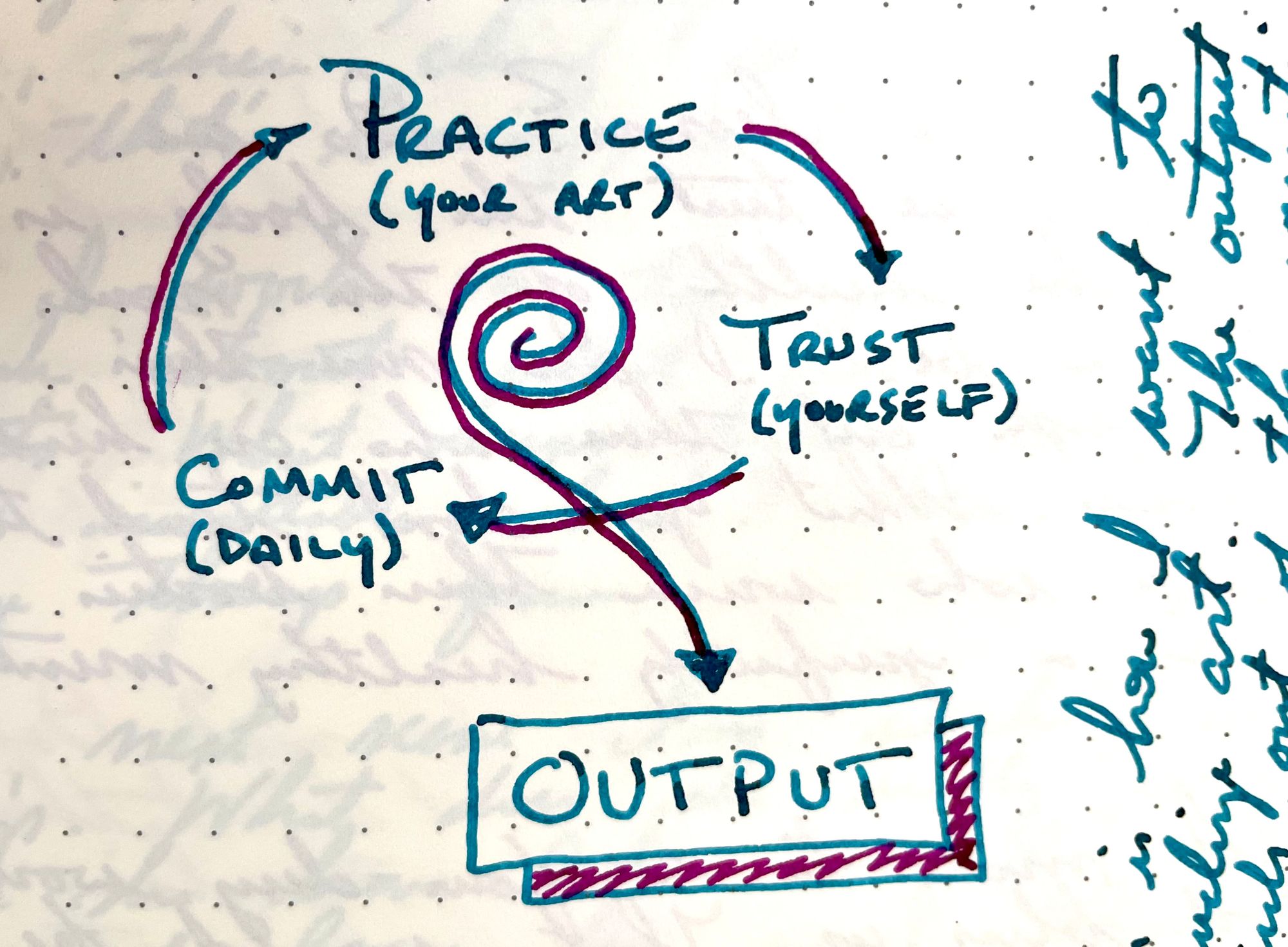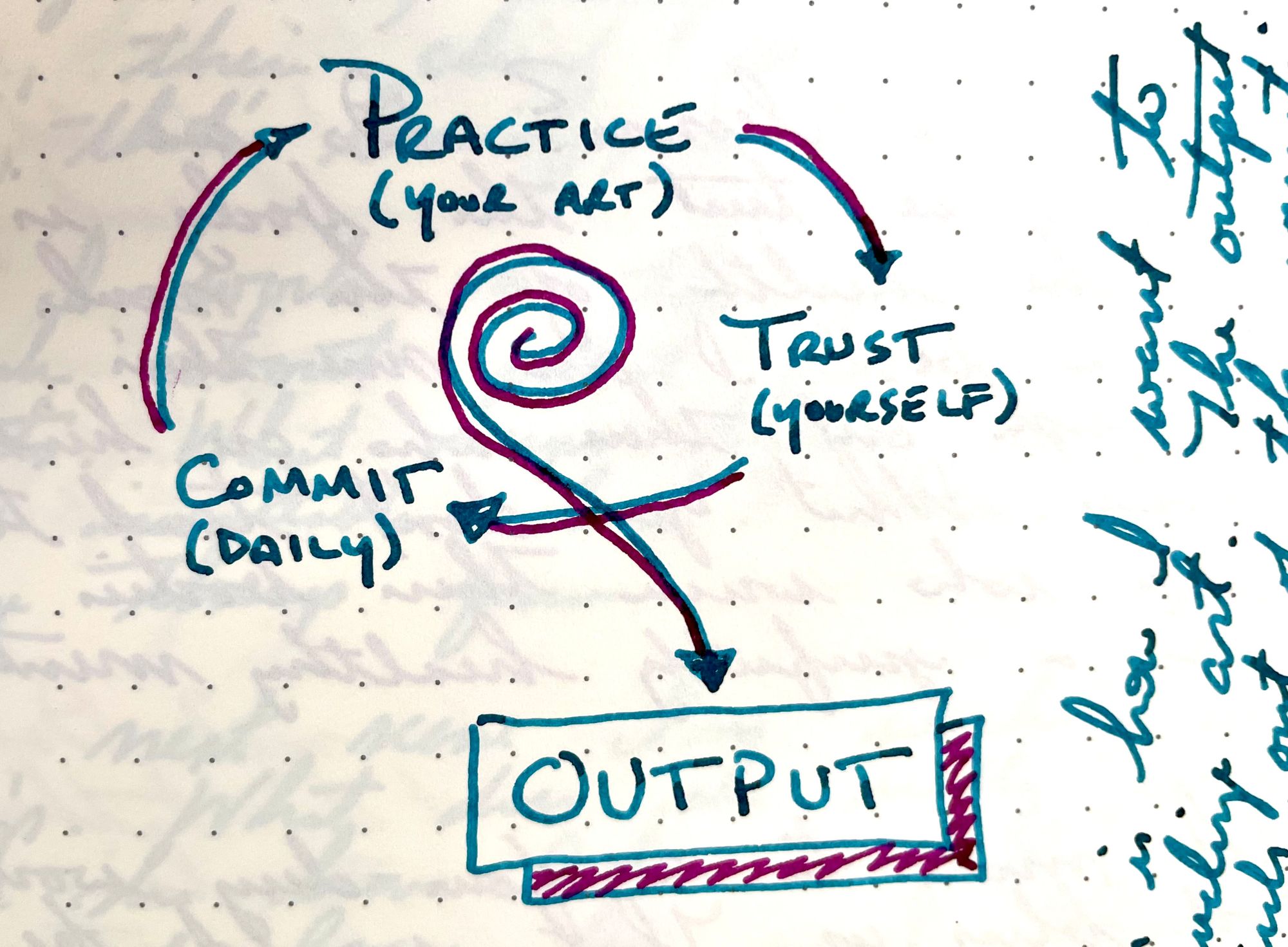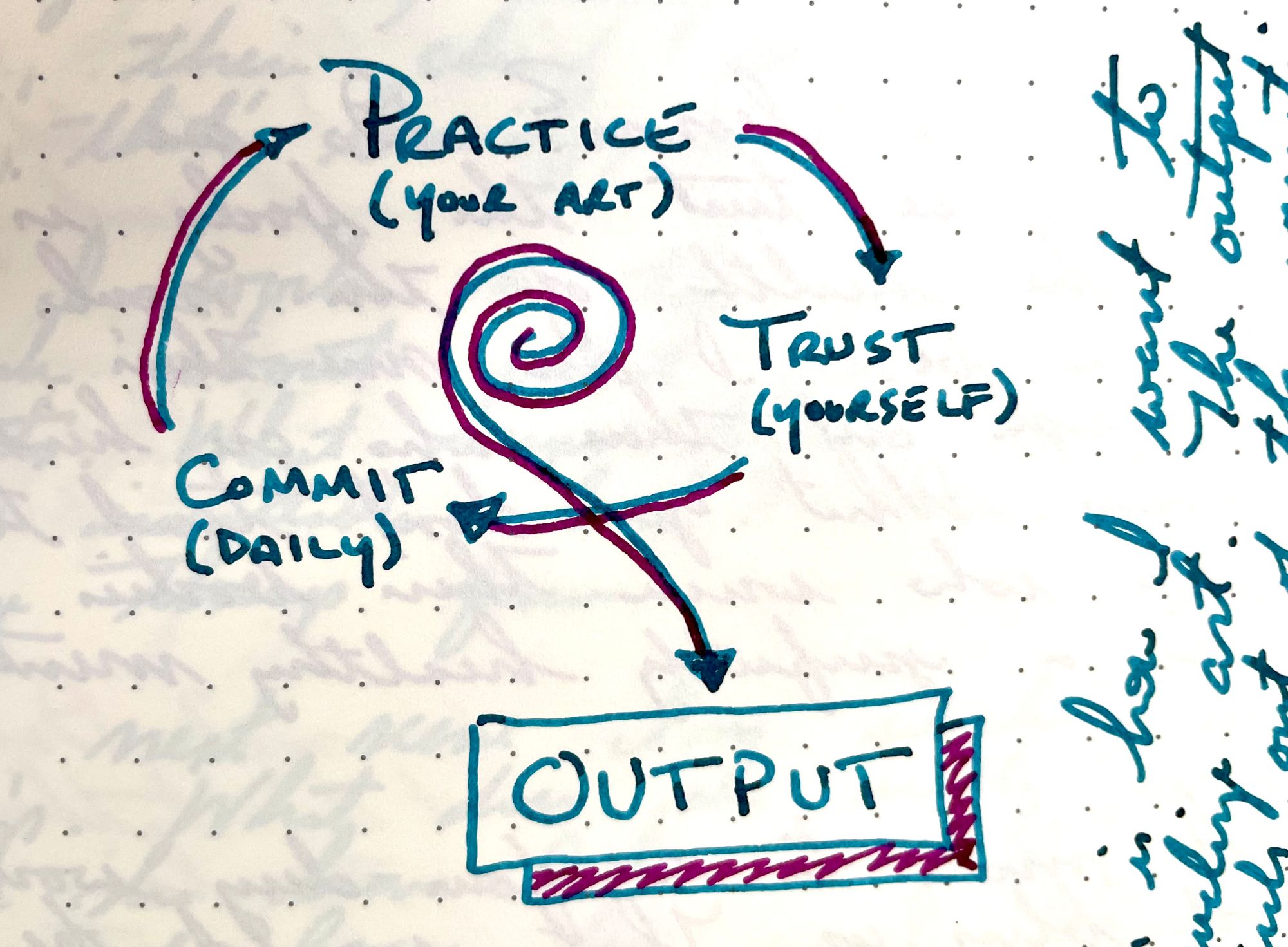 ---
rootedEDU
This post was also picked up by Intrepid Ed News: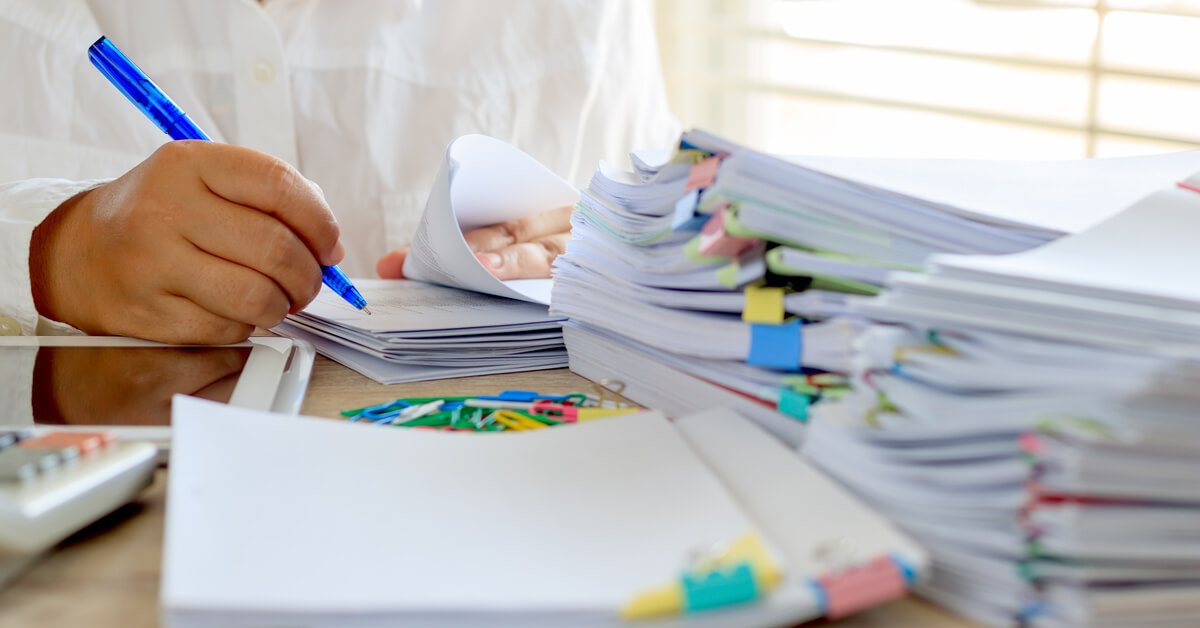 ---
the unruly buddha
---
what's next?
I've found it difficult to really concentrate on my craft. This is always the case, I suppose, for someone who is looking for ways to make ends meet. Thus, I have not been able to produce anything for (re:)write over at inwy.
This too shall pass, I'm sure.