Well...2021 is just about over. Holy smokes and thank God! Am I right? As I noted in a previous post, 2021 often felt like a creative funk. However, I've ended it on a bang. Here's a look at what I've published this month.
---
It's Not Working Yet
I started a new site called It's Not Working Yet. This site has two primary aspects (with room for growth):
Workables (2x/week). Short pieces intended to inspire you to be your creative best.
(Re:)write (1x/week). Long pieces documenting (in fairly painstaking fashion) the rewrite of my novel.
You can read more about each of those on the inwy newsletters page. Here's what I've published over there in December.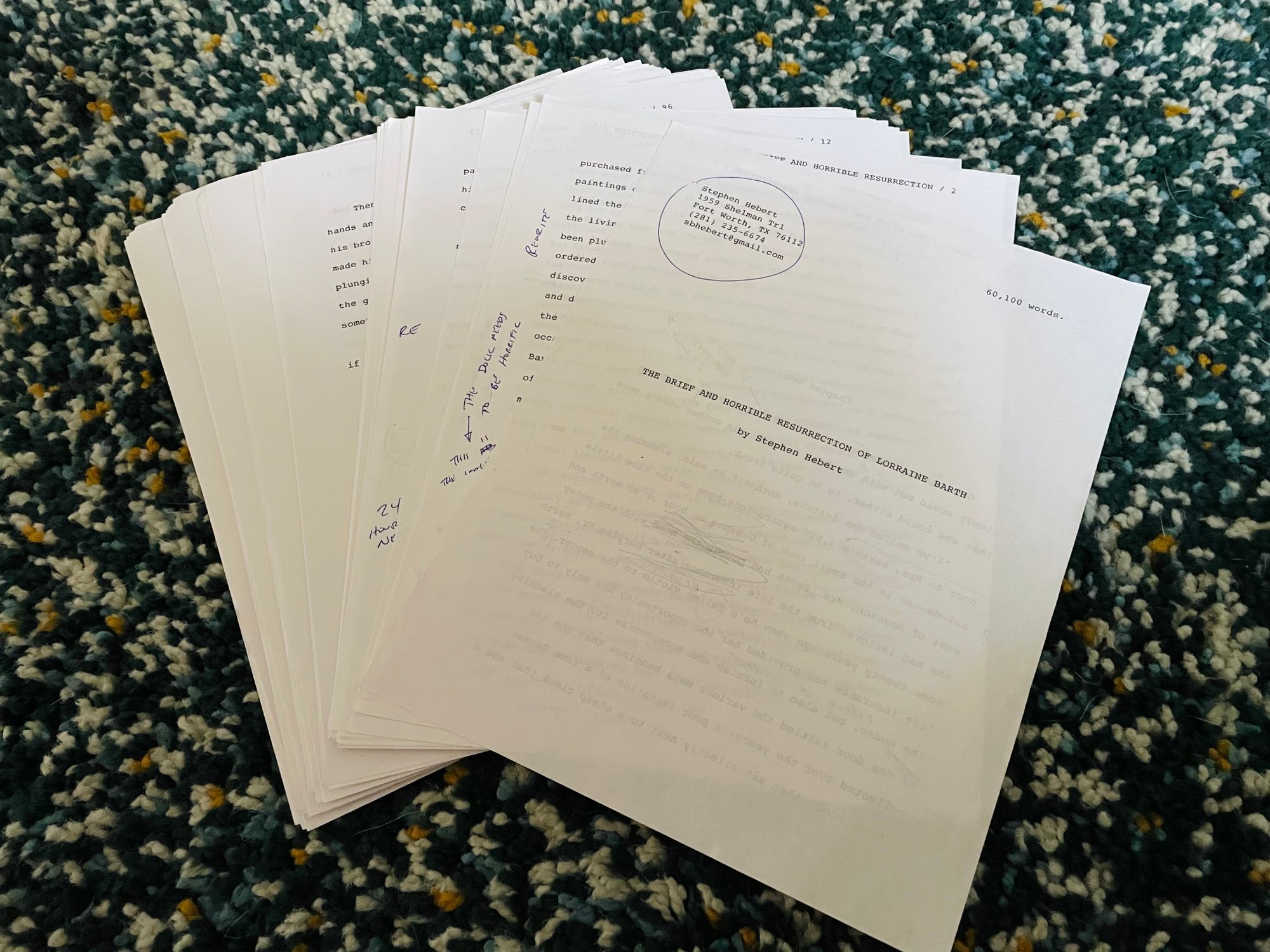 ---
rootedEDU
In December, I returned to ROOTED which had been quite dormant for a while.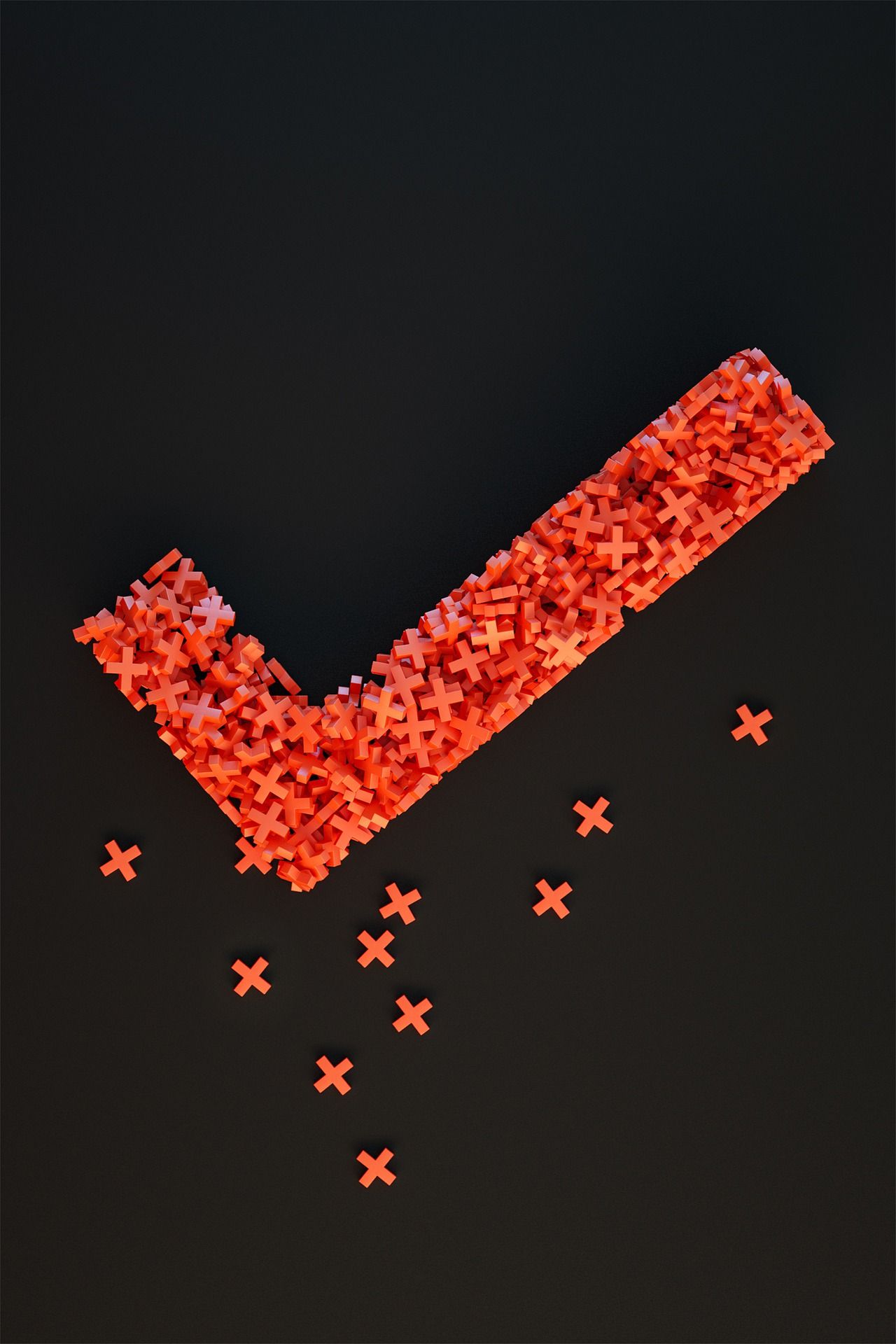 ---
the unruly buddha
the unruly buddha also received some new content in December.
---
sbhebert.com
Lastly, I published a couple of things right here on sbhebert.com.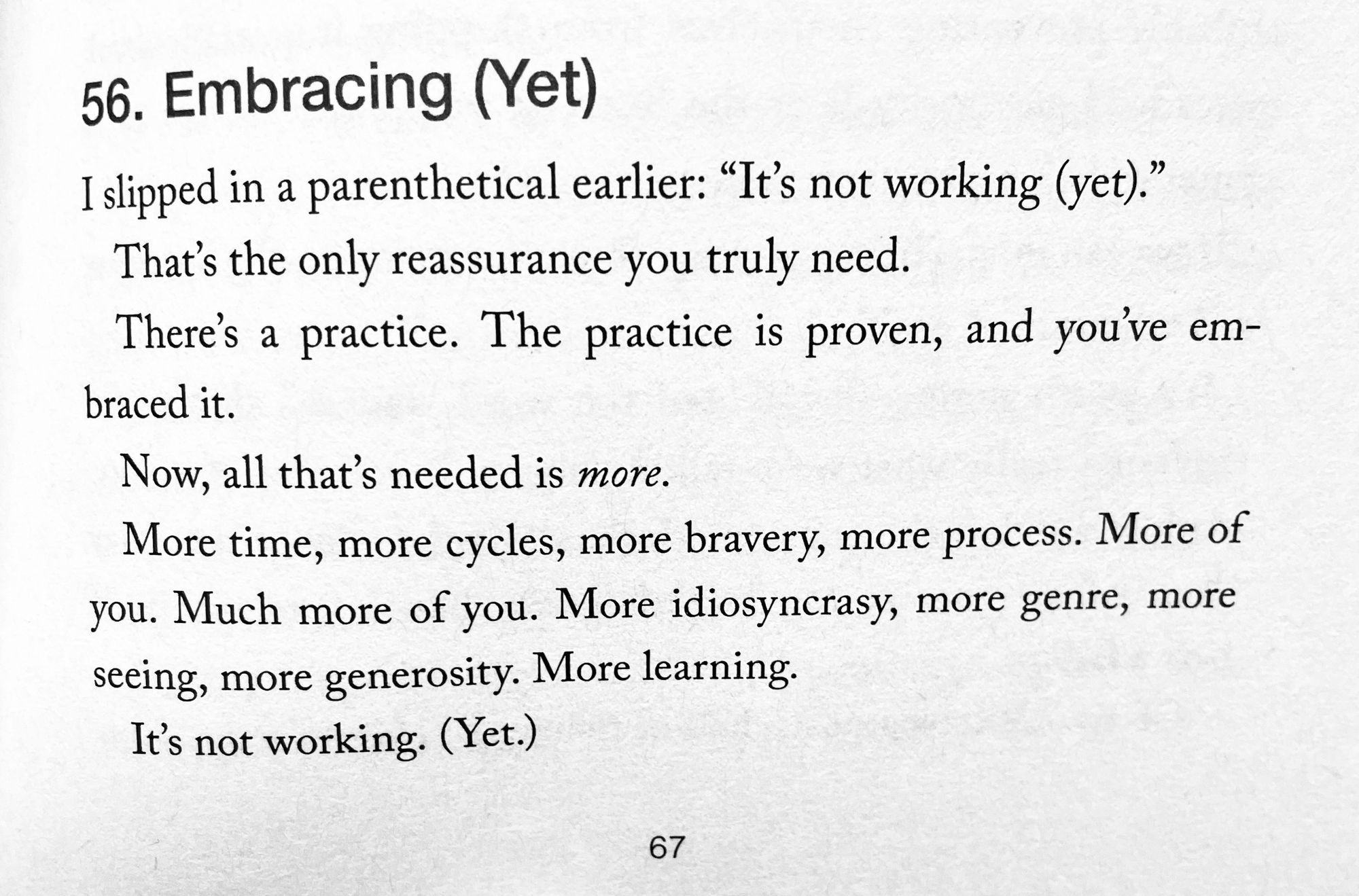 ---
What's Next?
With the launch of It's Not Working Yet, I'll be putting most of my writing posts over there. This site will continue to aggregate some of that stuff (as this post is doing), and I will also continue to publish occasional letters to Gus.
I suppose we can consider sbhebert.com a repository for all of the stuff that I'm doing PLUS anything that falls outside the bounds of other projects. For example, I'm working on some new sites for new clients. I may post about those here, especially as I learn something about the technologies I'm using. We'll see.
Thanks for reading! Have a Happy New Year's Eve and a great start to 2022! (There's no way but up from here, right?)